Integrating

ATMA

INSIGHTS

Videos into Your Course Curriculum Related to International Business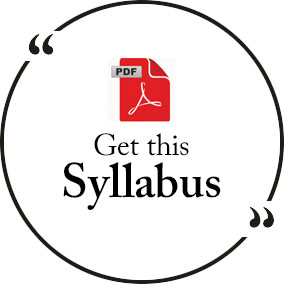 The following suggested topics can be added to any curriculum for teaching courses on international business that cover the fundamentals of global business at the two- and four-year undergraduate and MBA levels. Our suggested outline and digital content cover critical aspects of working in a thriving global organization in an increasingly complex environment. Our methodology seeks to address the seismic changes taking place on global, national, and local levels that challenge long-held and fundamental assumptions about global trade, globalization, economics, and cross-cultural business practices. Blended learning enables global educators to integrate instructor-led classes with our proprietary, digital supplemental resources designed to speak with authenticity to technologically-savvy students who see national borders as bridges and not barriers.

Introduction to International Business

Impact of Culture on International Business (cont.)

Understanding World Economies


Need help incorporating our award-winning resources into your curriculum?
Provide your course and email, and we'll develop a list of videos customized specifically for your students!
Atma Insights is compatible with all business and management learning sources, including the following textbooks:
ENROLLMENT BASED DISCOUNT
ENROLLMENT BASED DISCOUNT
Discounted Student Semester Pricing

Unlimited Access To Award-Winning Global Learning Videos

Syllabus Integration Support

Educator Support Team
ATMA INSIGHTS provides proprietary videos on specific country, culture, and business topics.
COMING SOON: Australia, Canada, Indonesia, South Korea, Culture & Diversity, and More!