Atma

Insights

is Your No-Cost Way to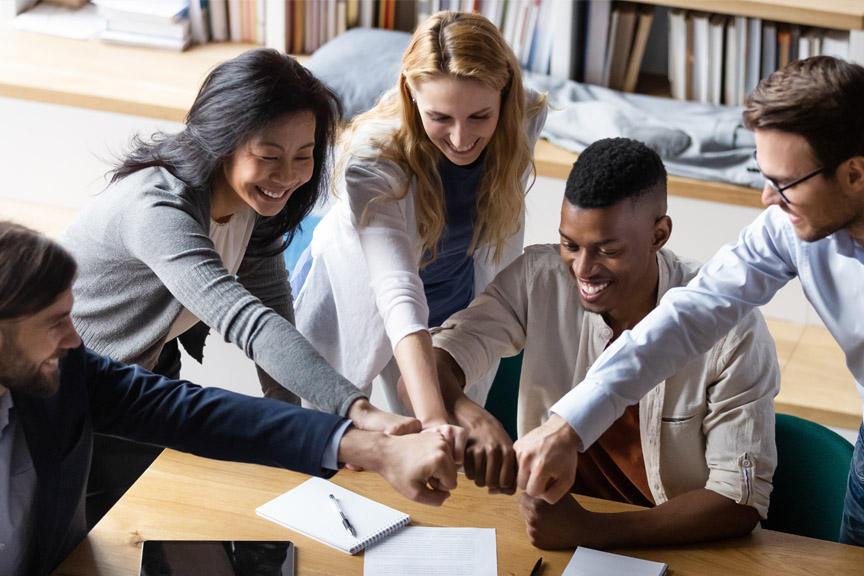 Atma Insights for Groups
Access Group Rates, Up to 25% off!
(Approximately 1 minute to complete)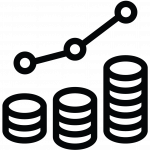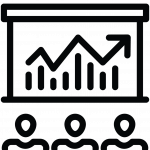 ENHANCE
Organizational Effectiveness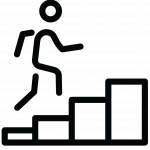 ADVANCE
Professional Development
Your Optimal Video Channel for Global Learning
What
Atma

Insights

Can Do For You!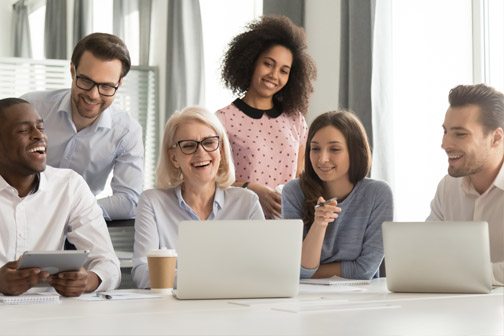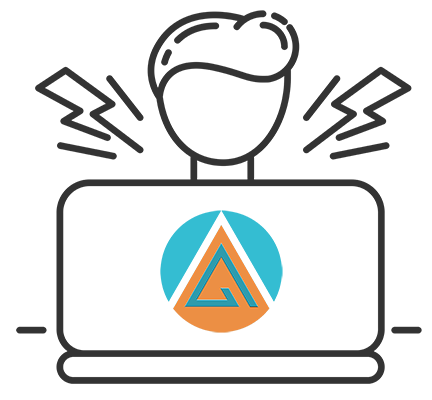 How Does It Work?
Choose a monthly or an annual subscription to gain unlimited access to 400+ videos, soon to cover 90 percent of the major global economies.
Search easily by:
Stream on all your favorite devices, any time, anywhere: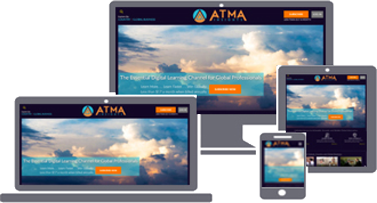 A "good immersive tool" that is "easier and more affordable" and "significantly increases productivity. The digital platform is able to bridge the gaps in cross-cultural communication while helping users learn business engagement rules and empathize with people from different regions of the world, all very important for a global business organization." – American Business Awards, 2020