AWARD-WINNING 
ATMA

INSIGHTS

 FOR LIFELONG LEARNING & GLOBAL SUCCESS
RELIABLE, ACCURATE, RELEVANT, AND UNIQUE PROFESSIONAL DEVELOPMENT RESOURCES
GLOBAL LEARNING YOU WON'T FIND ELSEWHERE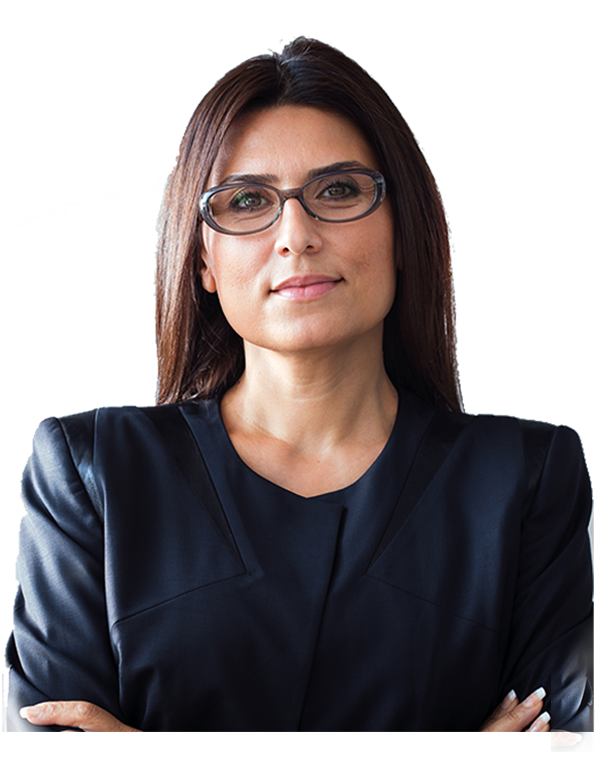 WHY CUSTOMERS LOVE
ATMA
INSIGHTS?
ENHANCE PROFESSIONAL SKILLS
Learn crucial skills and key tips on interacting, communicating, managing, and negotiating across cultures; global business practices; and timely global topics.
GAIN UNLIMITED ACCESS TO AN EXPANDING LIBRARY OF VIDEOS
Get more than 500+ videos, representing 90% of the world's economy and covering global business practices, cross-cultural awareness, globalization, and international finance and trade.
SEE THE WORLD
Immerse yourself in the local sights and truly see, hear, and experience each country, culture, and topic firsthand.
ACCESS AUTHENTIC LOCAL KNOWLEDGE
Our diverse global expert teams provide you with in-depth, practical, unbiased, and seasoned country, culture, and business knowledge.
EXPLORE ACCURATE & RELIABLE BITE-SIZE LEARNING
Experience concise, accurate, and informative deep dives in unique, easy-to-digest, retainable learning curations.
INVEST IN YOURSELF WITH ACTIONABLE INSIGHTS
Sharpen your intercultural communication skills, interact and manage more effectively across cultures, and develop an inclusive global mindset.
FURTHER YOUR CAREER
A simple monthly or annual subscription will help you avoid costly cultural missteps and access useful professional knowledge.
WATCH HOW
ATMA

INSIGHTS

CAN HELP YOU?
PREVIEW POPULAR VIDEOS ON CULTURES, COUNTRIES, AND GLOBAL BUSINESS TOPICS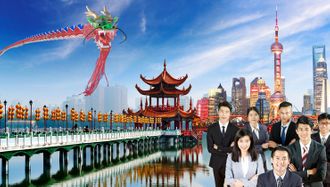 Snapshot on China
Home to a fifth of the world's population, China is a compelling mixture of different attitudes, traditions, and customs.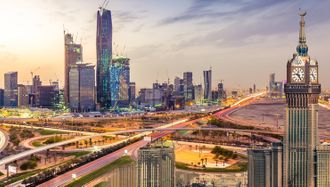 Explore Saudi Arabia
Wealthy and powerful, Saudi Arabia is a conservative and controversial society. Explore the country and its history, economy, and culture.